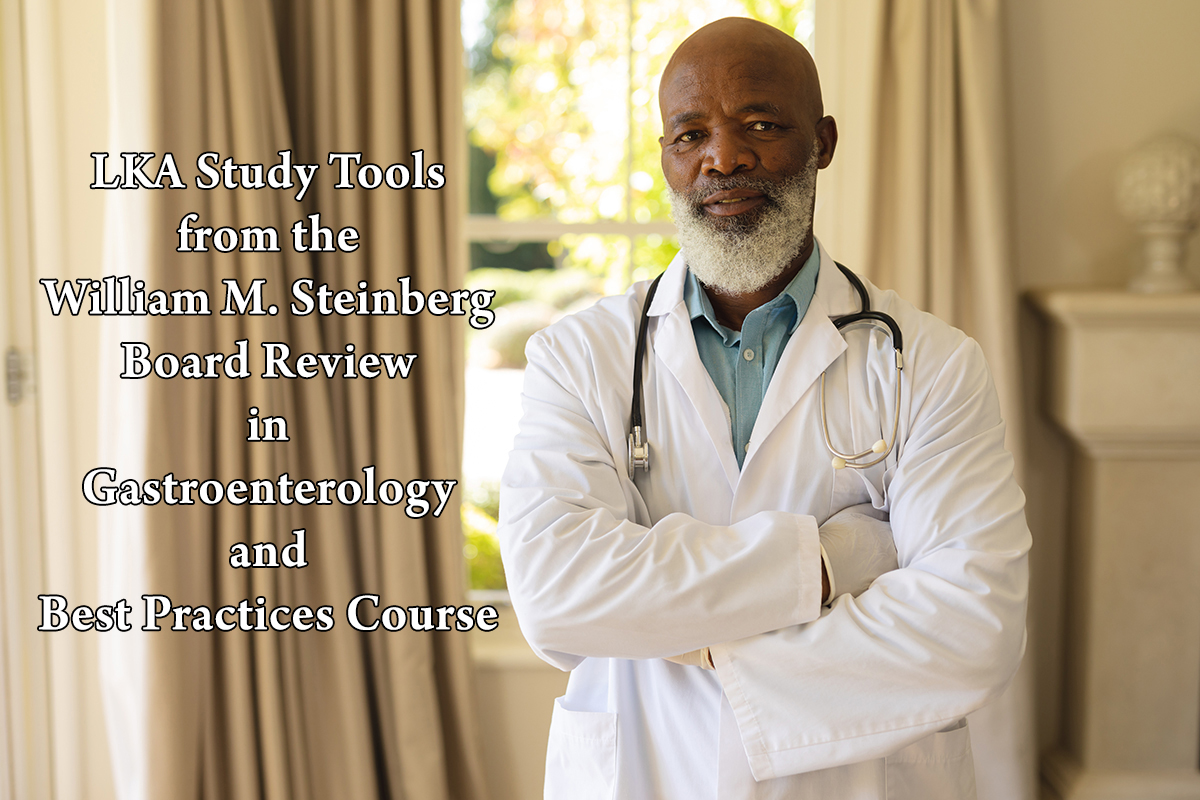 As of January 2022, ABIM is offering a new Longitudinal Knowledge Assessment (LKA), a more flexible and convenient way to maintain certification. Physicians who decided to delay their 2021 exam (and are in cycle for their 10-year exam) will be able to enroll in the LKA or can choose to take the traditional, 10-year MOC exam if they prefer. The LKA assessment option will replace the 2-year Knowledge Check-In Exam that was rolled out in 2018. LKA questions can be answered on almost any internet-connected device at any time. 30 questions will be released each quarter that can be answered a few at a time, or all at once. Immediate feedback will be provided and as long as at least 500 of the 600 questions are answered over the 5-year cycle, the LKA Participation Requirement will be met. You can skip 100 questions over the 5-year period. Information on the LKA can be found on the ABIM website here: abim.org/lka
Many of you are returning to our website/course after a 10 year hiatus and are looking for materials to study for the LKA so we've created a study package designed specifically for this new assessment comprised of the Digital Syllabus from the 2022 Steinberg Board Review in Gastroenterology & Best Practices Course and access to our Online Practice Exams which include more than 950 board-type questions. The cost of our LKA Study Package is $650, about a 40% savings on these educational tools!
A printed version of the 2022 Syllabus is also available for $175!
LKA PLUS
An enhanced version of the LKA Study Package, LKA Plus adds the Online Video and Audio of the 2022 Steinberg Course and 27 additional presentations in our Archived Lectures Library! The cost of adding the video and audio is $850.
Access to your online study materials will last for one year with an option to renew at discounted rates; 10% off for your second year, 15% for the third year, 20% for the fourth year, and 25% off for the fifth year!
*Please note that for this discounted package, proof of your registration for the LKA will be required in the form of your ABIM Letter of Notification emailed to giboardreview@gmail.com. After checkout you will be directed to a page with instructions for verifying your registration for the LKA. Usernames and passwords will not be issued without proof of LKA registration and any refunds issued will be subject to a 3.5% fee.
Information on the LKA can be found on the ABIM website here: abim.org/lka
Purchase the Steinberg LKA Study Package!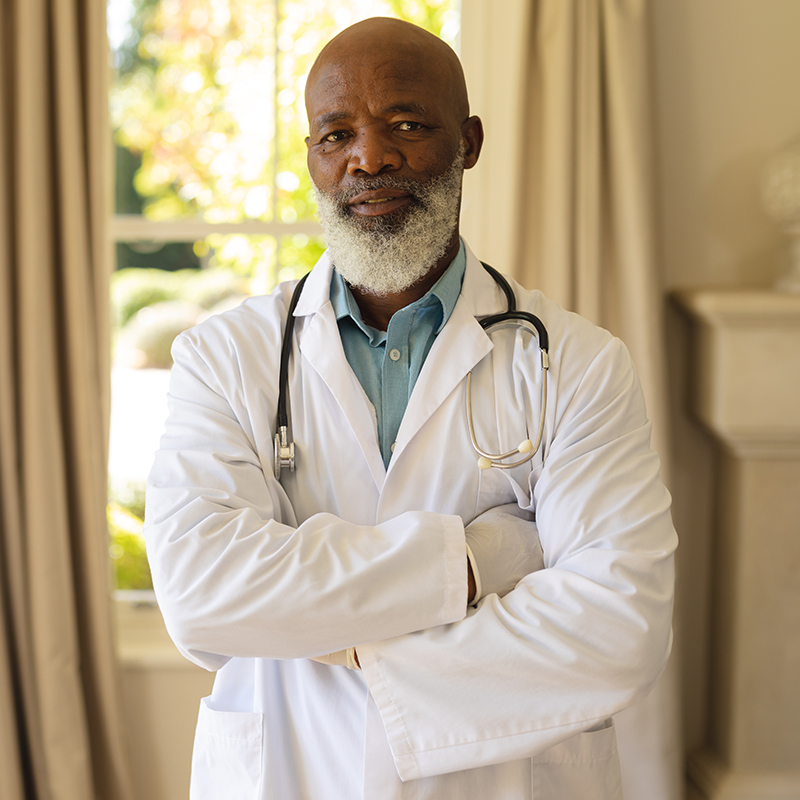 LKA Study Package
This comprehensive study package for the ABIM's new Longitudinal Knowledge Assessment includes the Downloadable Digital Syllabus from the 2021 Steinberg Course and access to the Online Practice Exams for one year!


PLEASE NOTE: This product may only be purchased if you have registered for the LKA. Your username and password will not be issued until proof of registration for the LKA has been emailed to GiBoardReview@Gmail.com. In the event you're unable to provide proof of registration and require a refund, a 3.5% processing fee will be applied.

If you have any questions prior to purchase, please email us at GiBoardReview@gmail.com
---