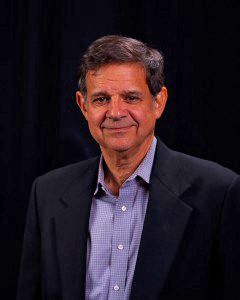 The Steinberg Board Review in Gastroenterology & Best Practices Course is designed for fellows and doctors preparing for their Certifying or Recertifying board exams. In addition, practicing physicians benefit greatly from a comprehensive review. Similarly, nurse practitioners and physician assistants in a GI practice will find this course invaluable for continuing educational needs. Above all, the Steinberg Board Review in Gastroenterology & Best Practices Course sets the standard for review courses. More than 11,000 gastroenterologists attended this course since Dr. Steinberg created it in 1985. Moreover, many attendees take the course more than once.
A faculty of expert clinicians from around the country will emphasize up-to-date information including current national GI/hepatology society guidelines. Most importantly, their lectures are supplemented with board –type questions. Further, audience participation is encouraged with the use of our new Audience Response System (ARS). To sum up, these comprehensive lectures include information on the diagnosis and management of disorders of the esophagus, stomach, small and large intestine, pancreas, biliary tree and liver.
The yearly course is attended via live webcast. Importantly, we archive all the lectures after the course for re-review. Subsequently, you can purchase our video or audio products, which are all available as one-year subscriptions.